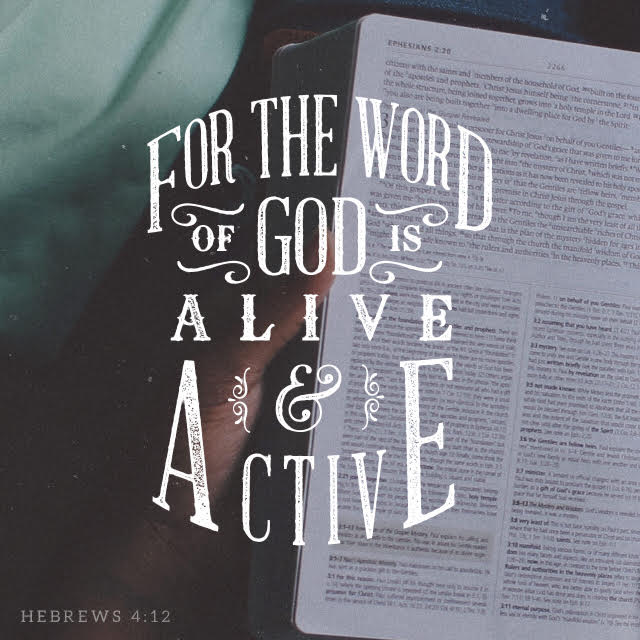 Sunday Morning
Youth Sunday School @ 10:20am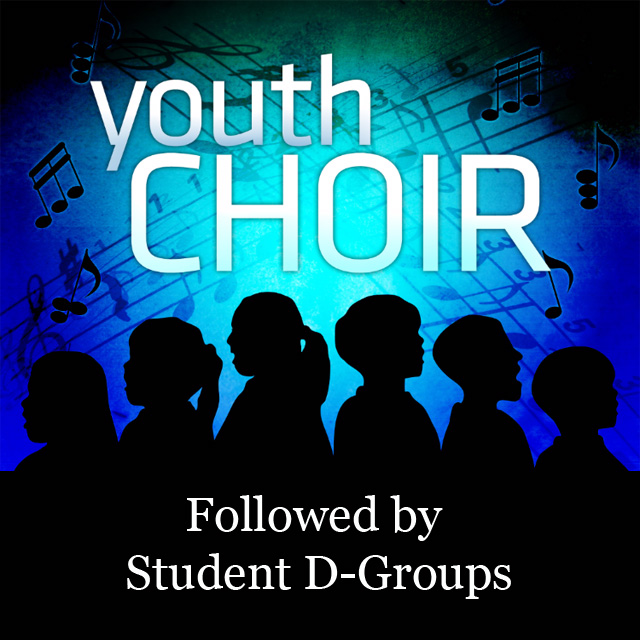 Sunday Afternoon
Youth Choir @ 4:00pm
D-Groups @ 5:00pm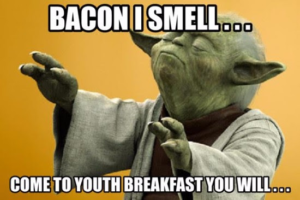 Mondays @ 7:00am!
for the rotation schedule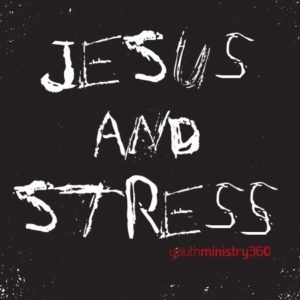 Wednesday Nights @ 6:30pm!
Parents click
Past Events
(Click
here
for more past events from our FBC Madison Student Ministry)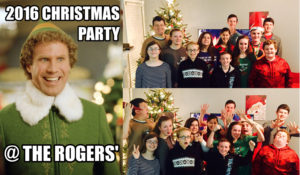 We had a blast eating, playing Dirty Santa and digging deeper into our own Christmas story!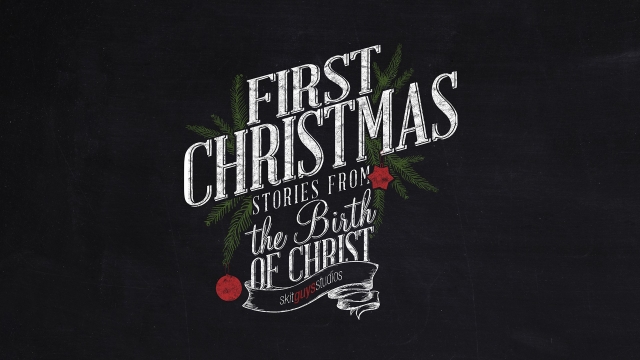 On the last regular Wednesday night of 2016, we saw, heard, and experienced what it was like to be there the night of that First Christmas.
Students were challenged to encounter the night of Christ birth in a new and personal way.
Subscribe to our Monthly Youth Newsletter!