On Monday's while school is in session, the youth will be meeting for breakfast every Monday at 7:00am. It is a time for conversation, devotion, and encouragement. Students are held responsible for their own transportation to school, but if transportation is an issue, please contact John directly and we will work something out. We want you there and hope you can join us! We move around every week. Check back here for an updated schedule!
August 7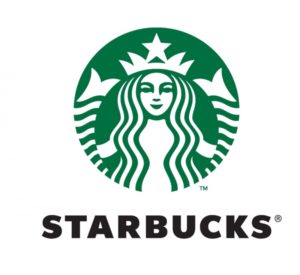 August 14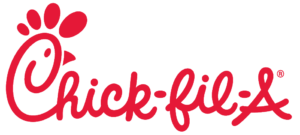 August 21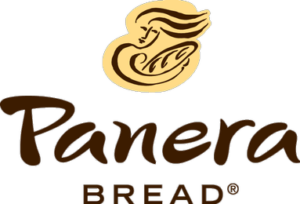 August 28

(Hwy 72 in Madison (in front of Madison Hospital))
Call/Text John @ 770-355-4758 for questions or location information.